About Us
Learn more about Orange County Driving School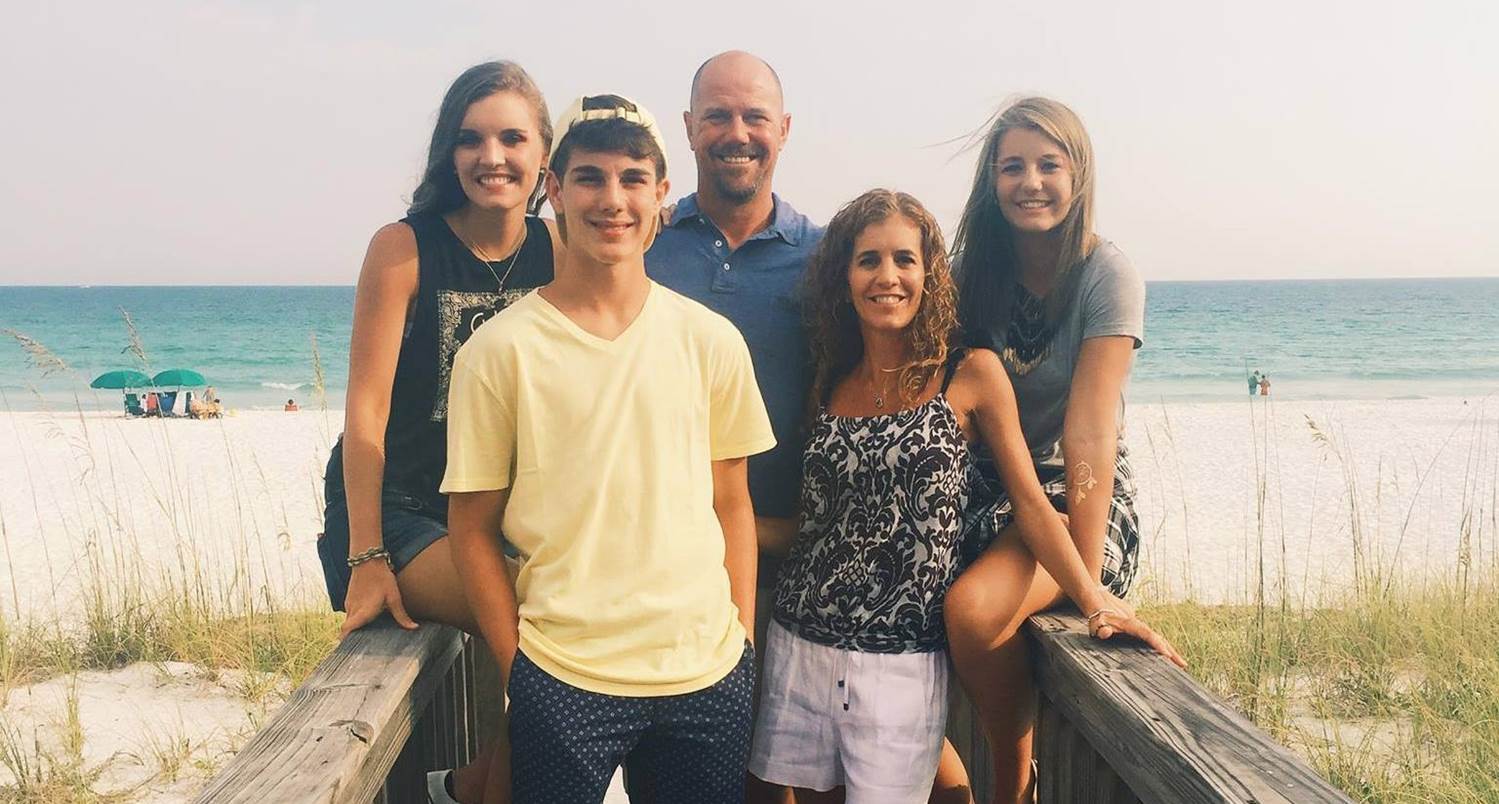 Orange County Driving School is a locally owned, family-operated driving school. With a passion for our own children's safety, we know our school will use the care & thoroughness as if we were training our own children. Owners Rick & Janelle Deutsch have been in the drivers' ed business for 8+ years, including 5 & 1/2 years in Katy, TX and in Bridge City, TX since 2014. We've been privileged to train thousands of students and sent them on their way to successful driving. We're confident that you're experience with OCDS will be memorable, positive experience that will keep you bringing family to us to train your loved ones in the best of driving safety!
Qualified Instruction
Mr. Deutsch has an S.T. certification which is the highest Drivers Education certification one can earn. He is also a certified Third-Party Skills Administrator, which means he is certified to administer the DPS Driving Test so students can get their license.
All of our instructors are state-certified Drivers Ed instructors as well as certified school teachers with years of successful teaching experience.
Personalized Training
At Orange County Driving School we strive to give every student the highest level of personalized training possible. We want our students to have an outstanding drivers education experience. Our students will have a sense of responsibility and ownership as they begin a life long journey of safe and responsible driving.